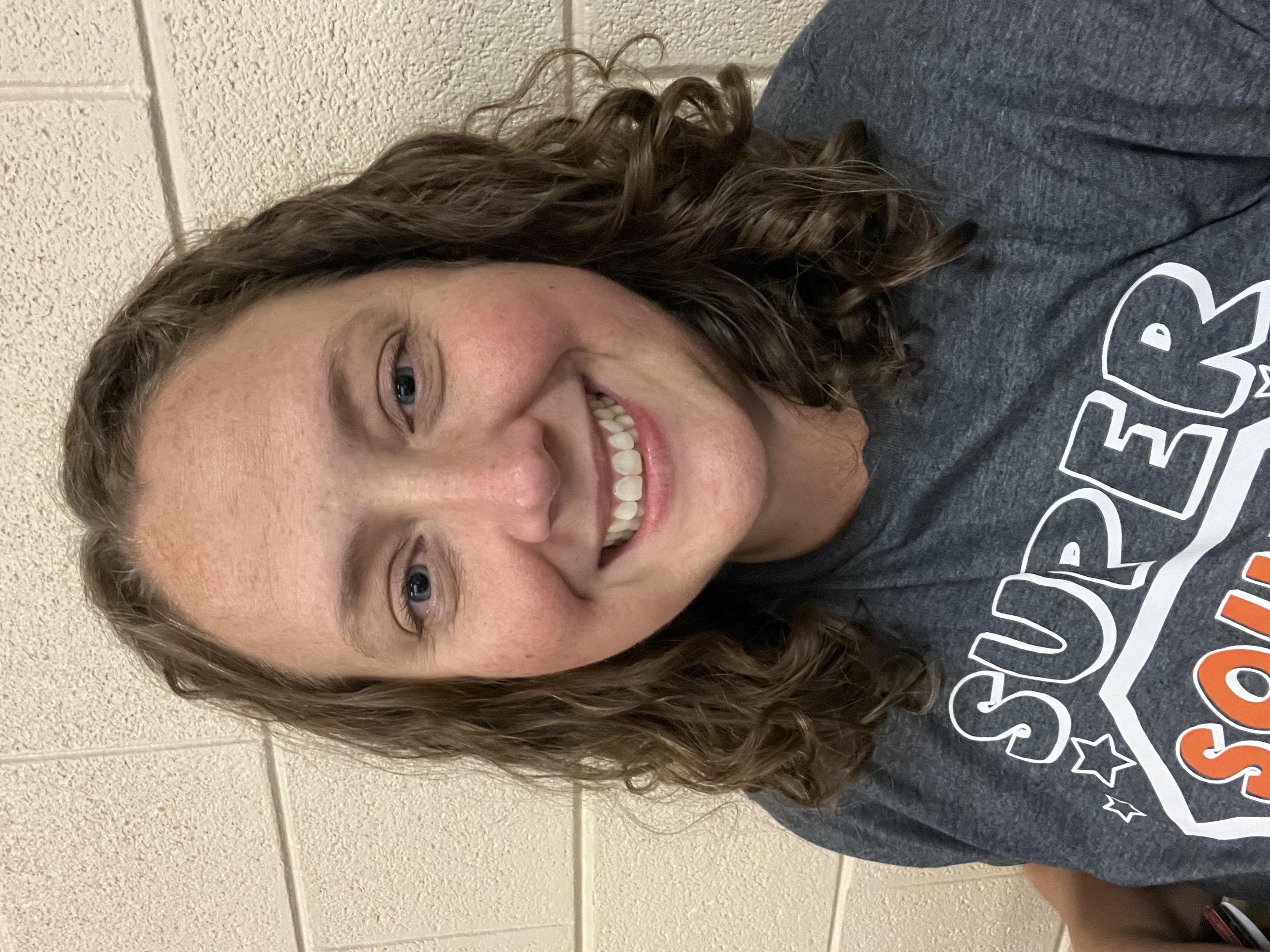 Hello! I'm Amanda Coffey and I'm the Digital Learning Facilitator for South Newton Elementary! I work with teachers to help them find ways to use technology in their teaching. I also help make sure all that all students and teachers have the technology they need and that it's working correctly. I work with Mrs. Lutz to create library lessons for her to present during specials and to make sure the library is running smoothly! I also coach the Battle of the Books team and supervise the SNES News Crew!
I attended the University of North Carolina at Asheville where I graduated with a bachelors degree in Psychology and K-6 teaching certification. I also attended Appalachian State University where I received a Masters of School Administration and a Masters of Library Science. I also received my AIG certification from High Point University.
This is my 23rd year in education and my 16th year in Newton-Conover City Schools. I have worked at a lot of different schools in our district, but I'm thrilled to be a South Newton Tiger!
My husband and I have one daughter, Millie (Amelia), and we enjoy spending time outside, attending sporting events, and spending time with our family.